Are you looking for new ideas? This is the second part of the "Design Trends" article series with 3 new Illustration and Design trends that you should keep in mind for your new projects of this year.
Don't forget to see the part one here.
Simple Lettering and Illustrations on Photos
This is nice way to improve the look of your photos and give them a natural and "handmade" touch.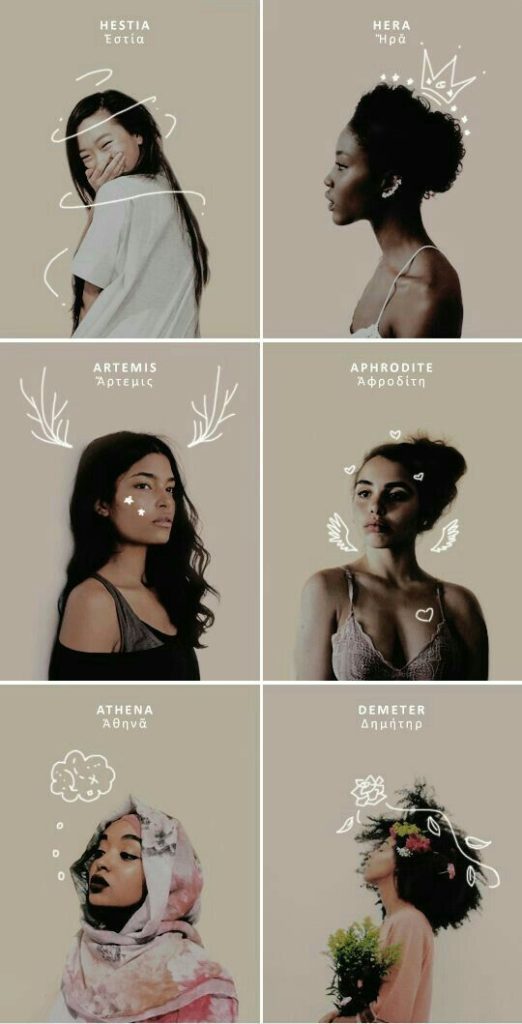 Line Illustrations of Natural Subjects
This type of illustrations are always trendy.
Sliced Illustrations
Check these amazing Illustrations by French Illustrator and Designer, Alexandre Godreau.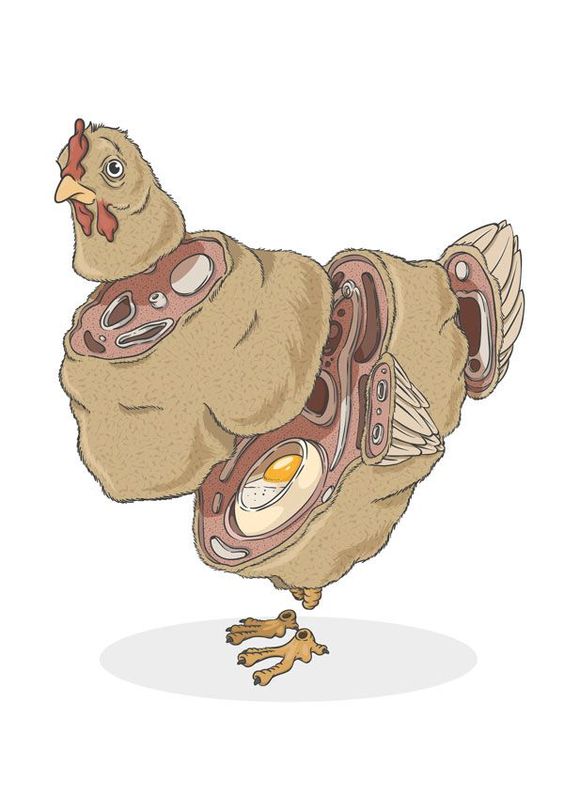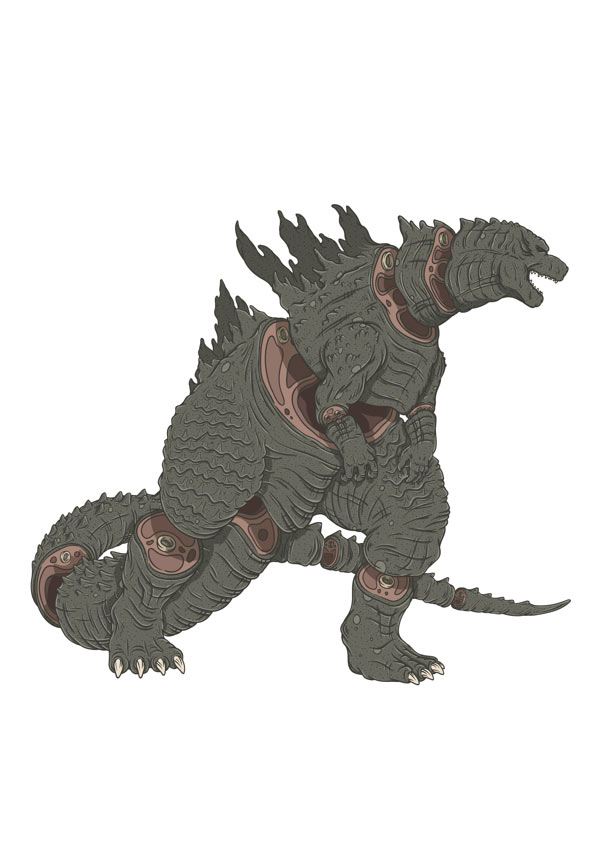 Abstract Shapes with Holographic Gradients and Pastel tones

You can subscribe to our newsletter so you know when we release more interesting design and illustrations articles.